Image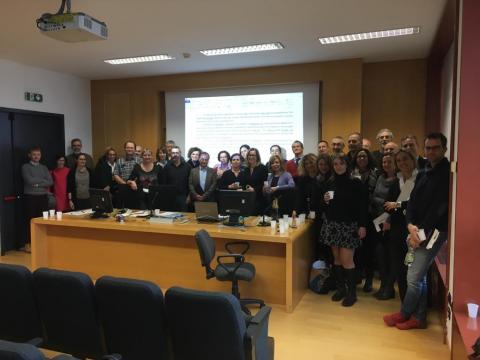 The DEMS was founded in 2012 by merging the Department of Economics with groups of scholars of statistical and business disciplines from other departments of the same university.
The academic staff of the DEMS is grouped in the following sections: Economics, Management (ISTEI) and Statistics.
Thanks to the excellent results obtained by the department in the quality of research assessment (VQR) and to a valid departmental research project, in January 2018 the DEMS has been awarded with the Department of Excellence 2018-2022 grant of the Ministry of Education, University and Research (MIUR).